Oneline drawing sessions
Being my own boss I understand the difficulties to keep going. That's what the oneline drawings are about. It's teaching us to never stop. With the #onlineoneline drawing sessions I want to create a sense of community
among solopreneurs and creatives. It's a unique and playful method:
+ to quiet the mind
+ to let go of our inner perfectionism
+ to practice being in the present moment
+ to always come back to whenever, wherever
We'll start with a 20 minute warm-up to wake up the body and to open up our senses to let in uncontrolled creativity. The only thing you'll need is:
+ a pen and papers
+ comfortable clothing
+ a candle to set the mood
---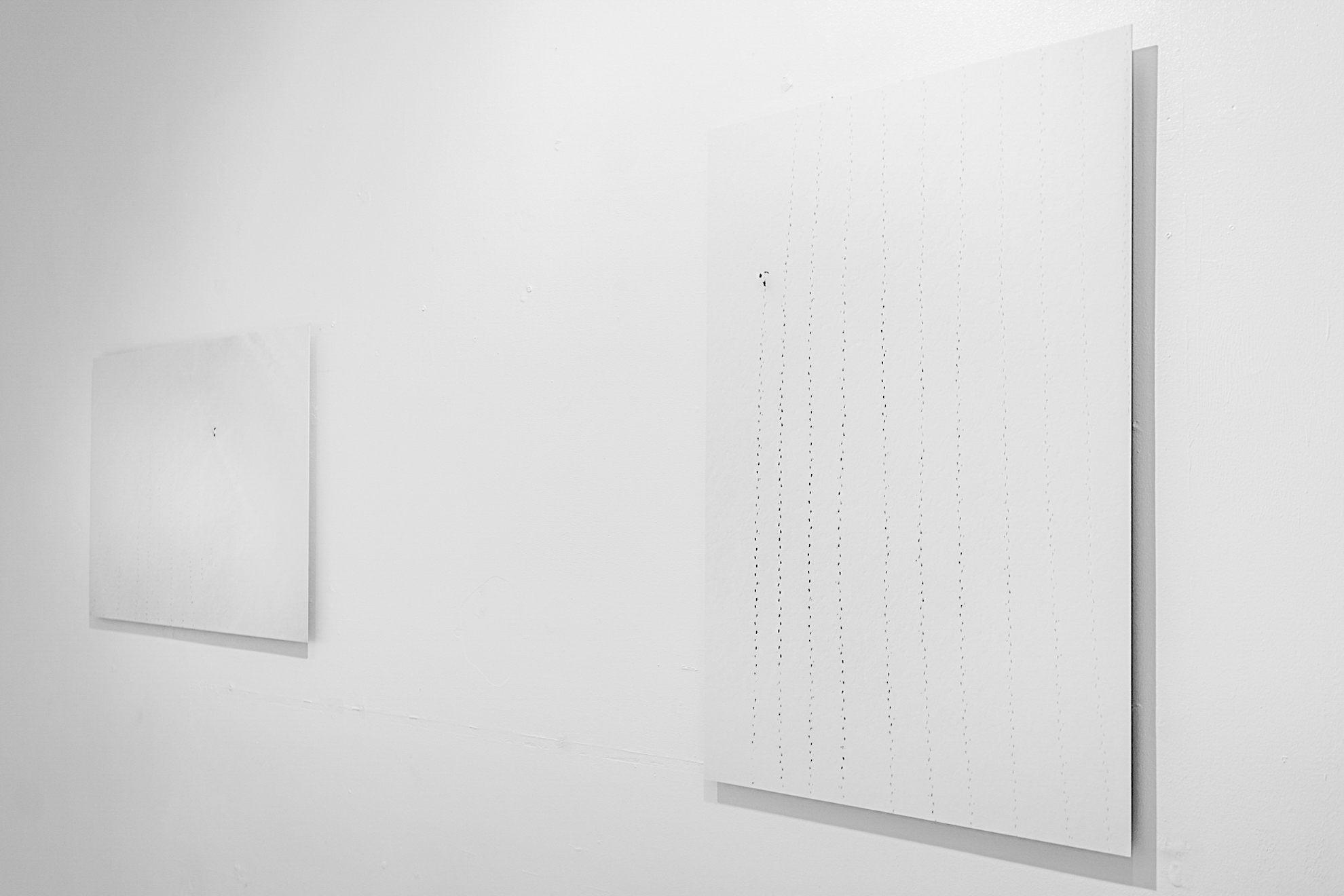 ---
Book: Out of the Picture
'Out of the picture' tells the story of my father who lost his job after twenty years of loyal service due to a reorganisation during the economic crisis. A fifty year-old left with frustrated feelings of futility and failure.
To make peace with the past and to restore faith in his own self-esteem, he decided to take time away from everything that was important to him. Away from home, family, friends and business relations. Out of sight for a while.
He went to Bali for two months in order to spend time in isolation to think and gain perspective. A time to become inspired and gather new energy. During this time he kept a photo diary, parts of which are included in the book. Supplemented with e-mails to us and photos I took of life continuing back home in Holland during winter, 'Out of the picture' has become a personal family album and dialogue about the bigger picture.
---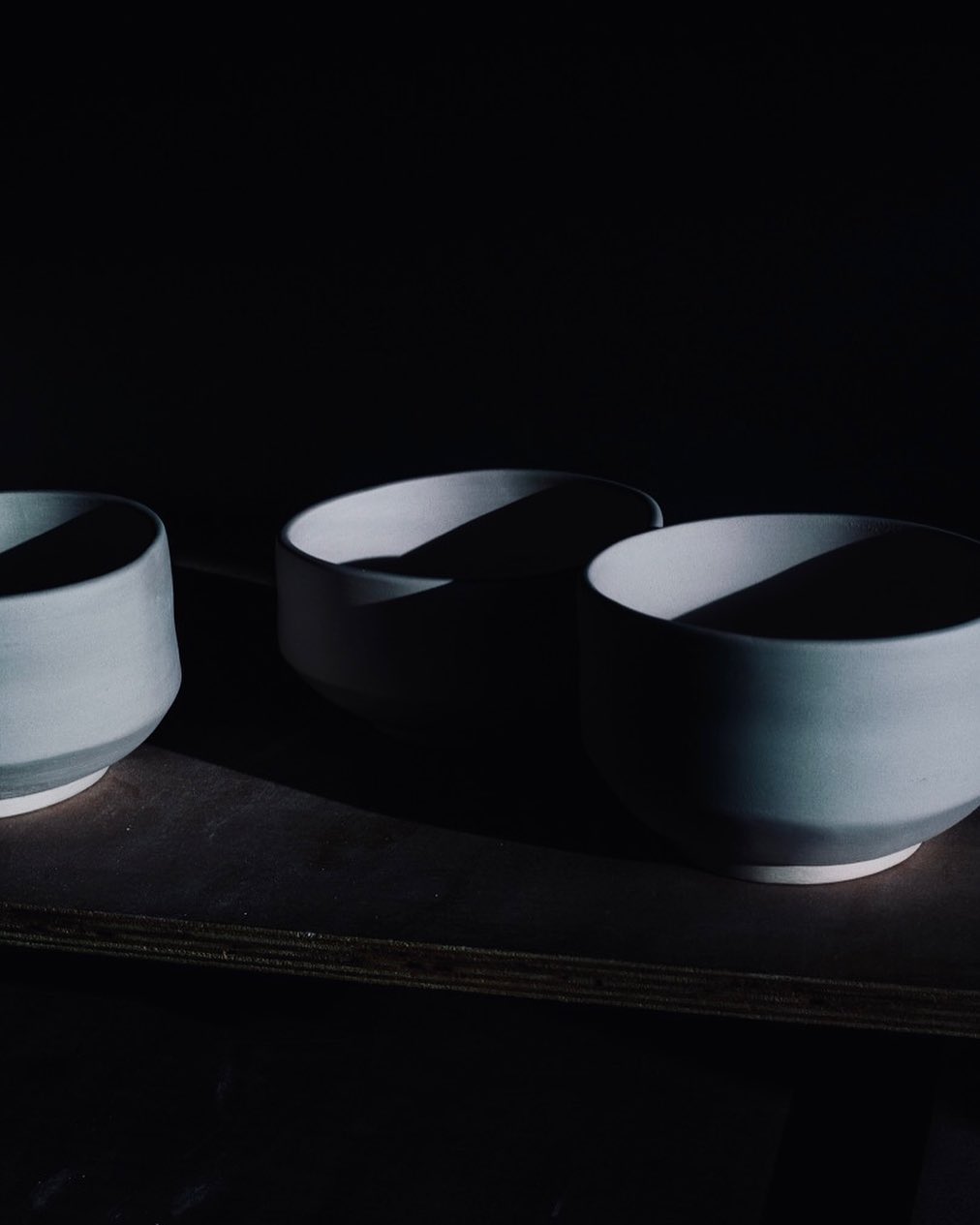 Matcha bowl



Chawan & holder



---
Oneline drawing sessions

Being my own boss I understand the difficulties to keep going. That's what the oneline drawings are about. It's teaching us to never stop. With the #onlineoneline drawing sessions I want to create a sense of community among solopreneurs and creatives. It's a unique and playful method:

+ to quiet the mind
+ to let go of our inner perfectionism
+ to practice being in the present moment
+ to always come back to whenever, wherever

We'll start with a 20 minute warm-up to wake up the body and to open up our senses to let in uncontrolled creativity. The only thing you'll need is:
+ a pen and papers
+ comfortable clothing
+ a candle to set the mood

---